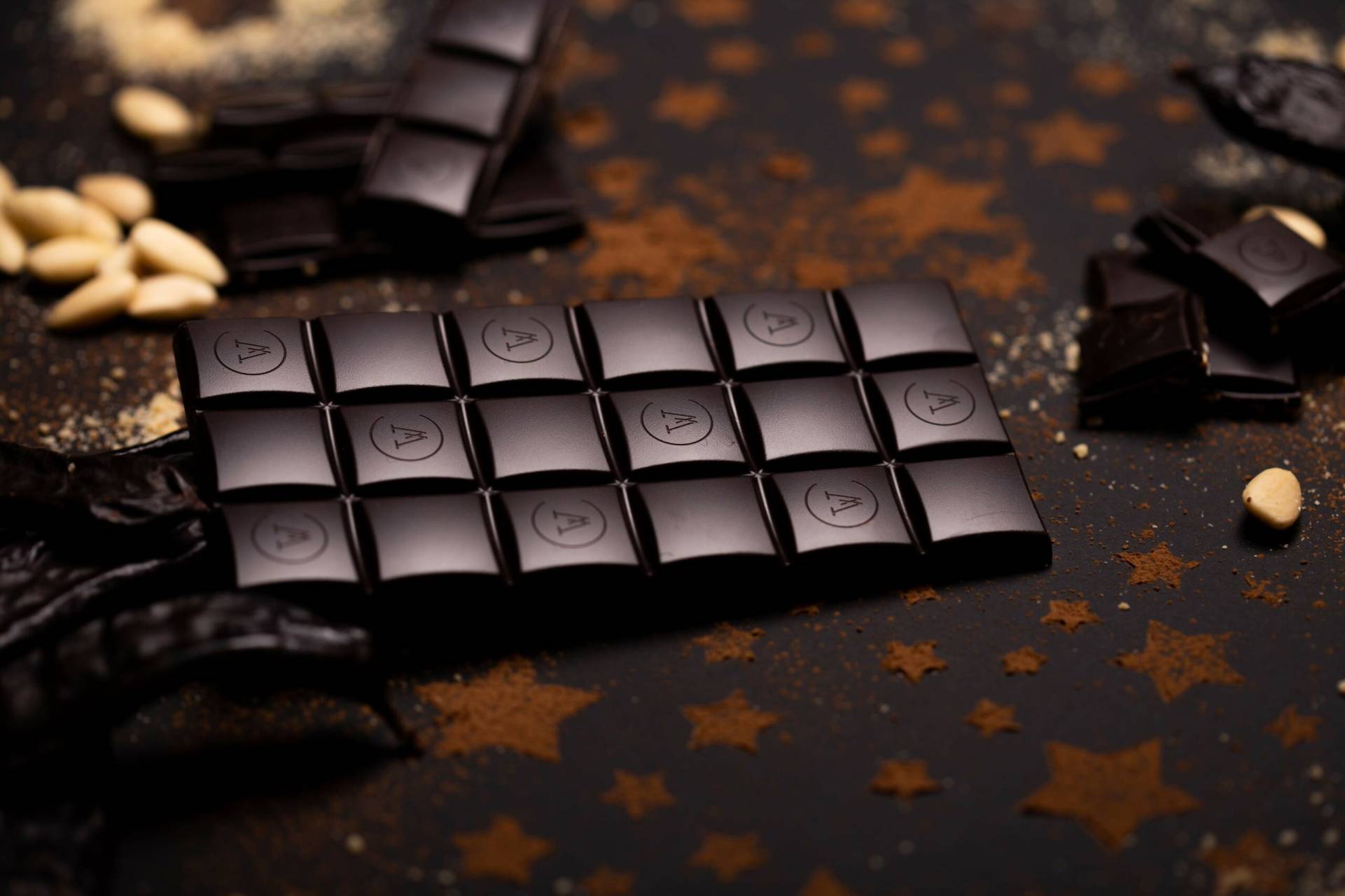 Banner Site (2)
20% OFF on all products with the code BLACKGOLD
Exclusive to the Online Store | Valid until 26th November
Banner Site (11)
on all products with the code BLACKGOLD
Exclusive to Online Store | Valid until 26th November
Slide 2
This is not Chocolate!
This is Carob!
The best moments have an authentic taste
A true immersion in the unique and intense flavour of carob, an original Carob World recipe.
As they are  natural carob based with no added sugar, gluten-free, without preservatives and stimulants (such as caffeine and theobromine). They are rich in vitamins, minerals, dietary fibre, proteins and polyphenols. Carob World products are suitable to be consumed by everyone, including those with a restrictive diet, as long as they are consumed with moderation.
Discover the best recipes, ideas and tips to use the Carob World products and let yourself go with the authentic Carob flavour and enjoy all its benefits.
This is not Chocolate!
This is Carob!